Welcome To Kanga Products
Kits and Parts for the Radio Enthusiast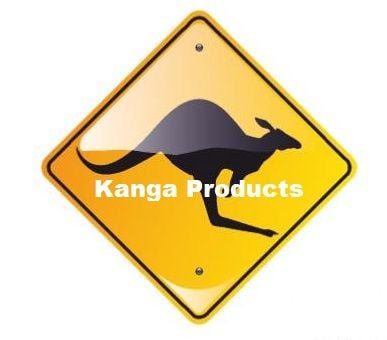 1st Small batch Available Now!
The 'Rooster' 40m CW Transceiver Kit
2 Watts RF output
Single Frequency Crystal Controlled
Active audio Filter, Sidetone, RIT, Strong Aluminium case as standard.
Limited Stock Availiable Now!
K1EL's WKmini
This is K1EL's latest WKmini Module in a new designed case. offers all the standard WKmini features to provide the contesters gold standard of CW Host Controllers that others try to emulate.